Cannabidiol ( CBD) is a naturally occurring compound in the Cannabis Sativa plant that has been used for thousands of years as medicine. Today, CBD is being used all over the world due to the therapeutic properties that people claim it has. Scientists and doctors are still conducting studies to confirm if these healing properties of CBD are correct.
The cannabis plant contains over 100 chemical compounds known as phytocannabinoids and CBD is one of them. It is the one responsible for the therapeutic properties of the cannabis plant.
CBD can reduce the psychoactive effects of THC, depending on how much of each compound you consume. Most people want to experience the potential health benefits of cannabis without getting high and CBD products may be the solution.
Because CBD has potential therapeutic components and is also not intoxicating like THC, most people prefer using it as a treatment option for some conditions.
In this article, you are going to learn about how CBD works, the health benefits people claim it has, its side effects and what to look for when shopping for CBD products.
How is CBD made and where does it come from?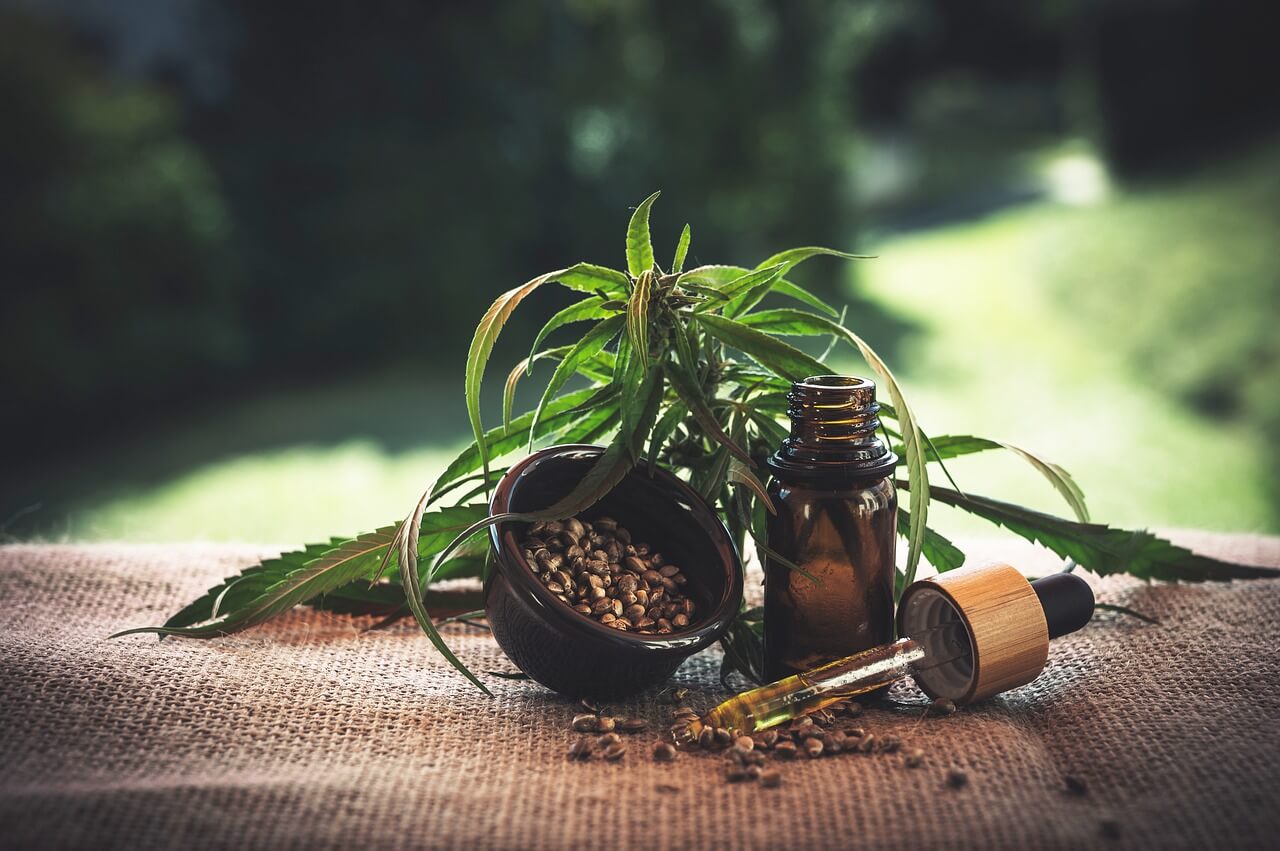 Cannabidiol is one of the three main chemicals that occur naturally in the cannabis plant.  It 
gets extracted to ensure its phytocannabinoids are pure, highly concentrated and safe for human consumption.
The two most popular methods of extraction include Carbon Dioxide and Ethanol extractions.
Carbon dioxide extraction – the cannabis plant is passed through a series of chambers that are highly pressurized and put under specific temperatures. This process isolates the phytocannabinoids (CBD) and pulls them for the cannabis plant. The end product is usually around 90% pure.
Ethanol extraction – solvent ethanol is introduced into the cannabis plant to extract the phytocannabinoids. This is the best method of extraction because the end product is 99% pure.
Will CBD get you high?
CBD will not get you high. According to a study conducted by Scott Shannon and Nicole Lewis from the Department of Naturopathic Medicine at the University of Colorado, CBD does not alter consciousness or trigger a "high".
Instead, research conducted on the effects of CBD on the brain reveals that it has calming effects for various disorders of the Central Nervous System.
According to this study by the Department of Neurology at Kaiser Permanente Medical Center in California, CBD can benefit neuropsychiatric diseases such as psychosis, anxiety, epilepsy, and migraine. Thus it will keep you calm.
Tetrahydrocannabinol (THC) is the primary chemical compound in cannabis that has psychoactive effects. It is responsible for the "high" state you get in when you use marijuana (weed).
How does CBD work?
CBD works in a similar fashion to endocannabinoids. Endocannabinoids are natural chemicals in the body that are part of the endocannabinoid system.
This system is responsible for regulating various physiological processes in the body including metabolism, mood, pain, blood pressure and sleep. If you are having health problems, then the chances are that your endocannabinoid system is not working properly.
The endocannabinoids usually bind to two types of receptors to help the body maintain proper internal functions. These cannabinoid receptors are CB1 and CB2.
CB1 receptors are found in the CNS while CB2 receptors are found in the PNS.
These two receptors are responsible for various functions. CB1 is concerned with functions such as sleep, movement, coordination, and mood while CB2 deals with pain and inflammation.
Scientists initially believed that CBD bound to these receptors like the endocannabinoids. However, after conducting research, some scientists believe that CBD doesn't bind directly to the receptors. Instead, it influences the receptors in another way.
Cannabidiol is consumed with a carrier oil when used on the skin. Carrier oils reduce the aggressiveness of essential oils to the human body.
What are the health benefits and uses of CBD?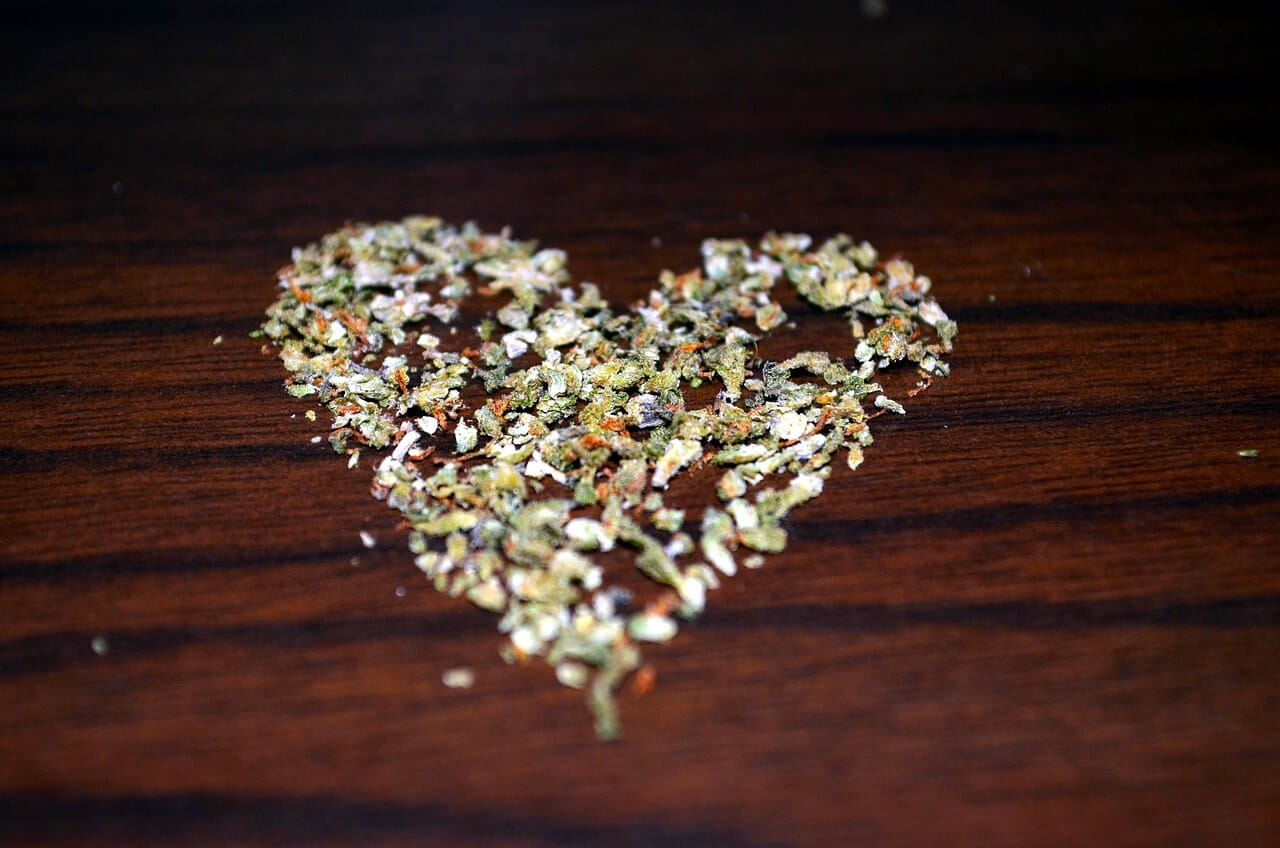 CBD has been used to treat conditions for over 5000 years including in ancient cultures such as China, India, and Egypt. The 2018 Farm Bill legalized the cultivation of hemp which is a cannabis plant that contains less than 0.3 % of THC. Since then, the use of CBD medications has increased with people claiming that it has multiple benefits to the body.
The Food and Drug Administration has approved only one CBD product that treats two rare severe forms of epilepsy including Lennox-Gastaut syndrome and Dravet syndrome. It states that it is yet to approve other CBD products after conducting research on the properties of this chemical compound found in Cannabis. Here are some of the benefits that people who have used CBD claim it has:
Pain Management
Relief from chronic pain is the main reason why most people use CBD products. For example, The Marijuana Policy Group reported that 94% of Colorado Medical Marijuana ID cardholders indicated severe pain as the main reason for using CBD.
Most people use cannabinoids to treat back pain and rheumatoid arthritis. Some people think that CBD eliminates pain by reducing inflammation in the body. Scientists are still conducting research to confirm if CBD may reduce pain. There is already some evidence that CBD can affect the endocannabinoid system which is responsible for regulating many functions in the body including pain management.
A study published in the European Journal of Pain revealed CBD treatment might be effective for pain relief. The researchers came to a conclusion after conducting animal studies. The animal model used involved observing the behavior of rats with rheumatoid arthritis. The cannabis family may be the source of effective medicines for pain.
Anxiety and Social Anxiety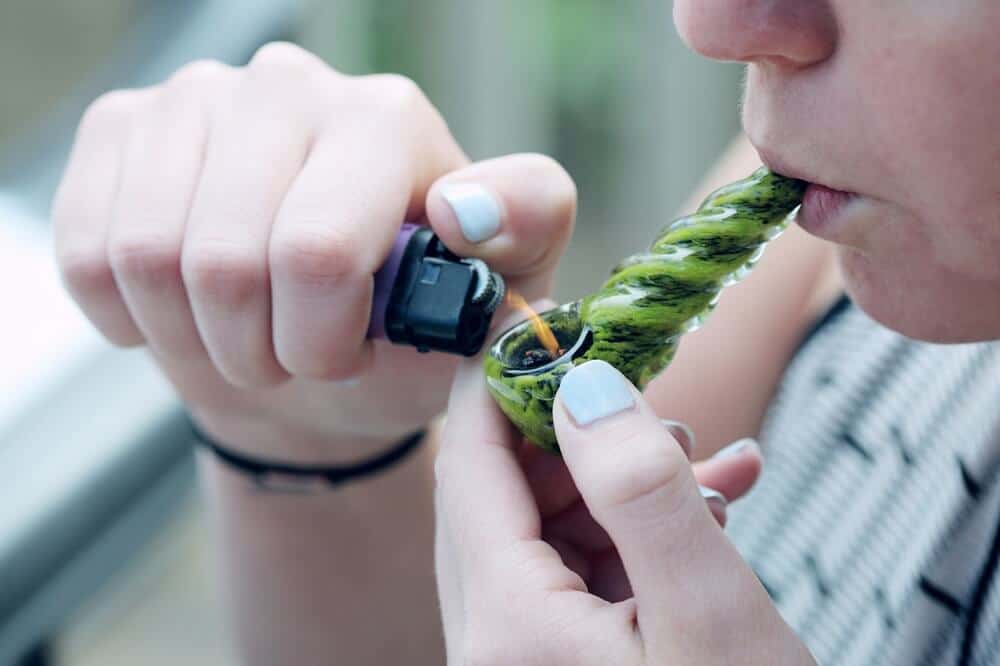 Several studies show the possible benefits of CBD towards generalized anxiety and other forms of anxiety such as social anxiety and PTSD.
According to the National Institute of Drug Abuse, CBD reduced stress in animals such as rats. Study subjects showed reduced symptoms of anxiety including improved heart rate. More research still needs to be done on humans to ensure it is safe for consumption.
CBD may also reduce the intensity of the symptoms of Social Anxiety Disorder. According to this study conducted on 400 people with SAD, their anxiety levels reduced significantly after receiving a 400 mg dose of CBD.
Scientists are still conducting research to confirm these claims. Seek medical advice before from your doctor before using CBD products for anxiety disorders.
May Alleviate Cancer-related Symptoms
Cancers are some of the leading causes of mortality in the United States and anywhere in the world. And certain people have come out claiming that CBD can treat some of the symptoms of cancer.
Scientists have conducted some studies to determine the efficacy of CBD in treating cancer. One research was conducted to evaluate the anti-tumor effects of CBD on gliomas and breast cancer cells.
The scientists concluded that there is insufficient evidence that proves the therapeutic benefits of cannabinoids in treating cancer. They proposed that more studies needed to be done on the properties of CBD that can make it an anticancer drug.
May Reduce Acne and Other Skin Related Issues
Most of the research about CBD effects on acne is focused on its ability to stop the causes of acne such as excessive production of sebum oil. According to the Journal of Clinical Investigation, CBD can inhibit sebum oil production and may have anti-inflammatory effects on the sebum-producing gland.
They concluded that CBD may reduce acne. However, before using any CBD medicine that claims to treat acne, seek medical advice from your doctor. You may get side effects especially if you are using Cannabidiol products for the first time.
Some users also claim to apply CBD for eczema, psioaris and other similar skin conditions with great success. Scientists are yet to prove if such claims are valid in all cases.
Insomnia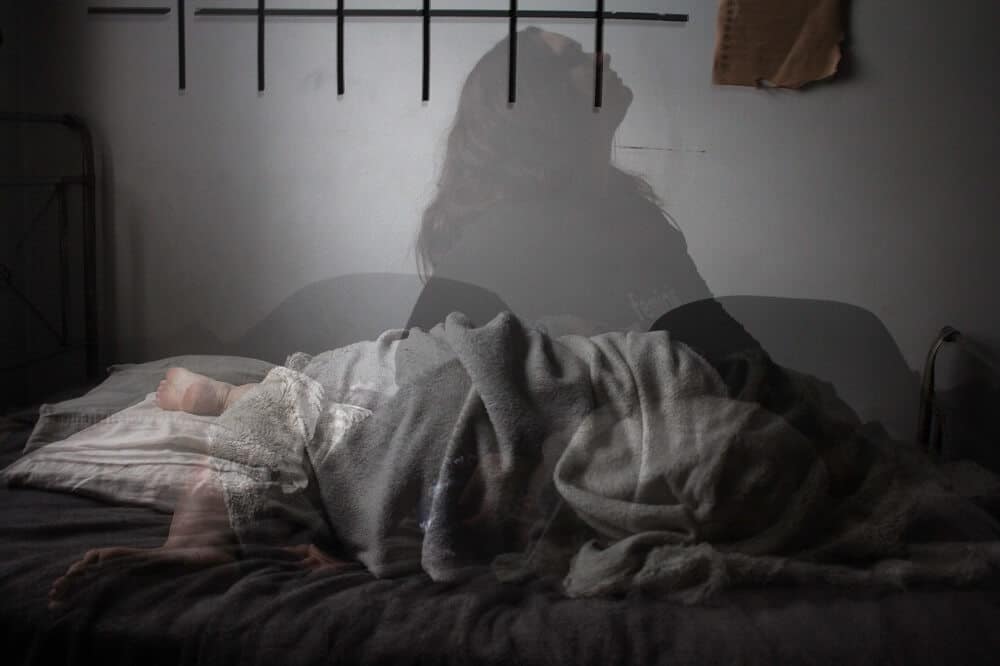 Many things can cause you to have insomnia including chronic pain, anxiety, and medication. Some people claim that CBD can improve your sleep because it can alleviate the intensity of anxiety and pain. This makes you more comfortable.
According to research conducted by the Department of Psychiatry at the University of Colorado, CBD reduces anxiety. They also noted that the participants of the study had a better sleep once their anxiety was alleviated.
Another study by Scott Shannon, MD, ABIHM and Janet Opila-Lehman, ND suggest that CBD oil can be an effective compound to reduce anxiety and insomnia.
Might Have Neuroprotective Properties
Many studies have been conducted to confirm the neuroprotective capabilities of CBD. Some people claim that CBD can preserve brain matter in stroke and traumatic brain injury.
This study published in the British Journal of Clinical Pharmacology reveals that CBD normalizes glutamate homeostasis, and reduces oxidative stress. It also stops glial activation and local inflammatory events during brain damage. Some people claim that it may manage Huntington disorder. Researchers are yet to confirm if hemp can treat it.
Epilepsy
Studies conducted on the effects of CBD on epilepsy have been positive. The Food and Drug Administration (FDA) even approved a CBD drug in 2018 known as Epidiolex for use in the treatment of two severe forms of epilepsy including Lennox-Gastaut syndrome and Dravet syndrome. It may treat seizures.
Benefit Heart Health
Some people claim that CBD may reduce your chances of getting heart disease because it has anti-inflammatory and anti-oxidative properties. These two properties can decrease the possibility of developing high blood pressure.
A study conducted in 2017 by the Division of Medicinal Sciences at the University of Nottingham revealed that lowers blood pressure. If you have high blood pressure or any other heart disease, then you should talk to your doctor before using cannabis extracts such as hemp oil. Human studies are still being conducted to determine if hemp can treat health conditions in the human body.
Other Potential Benefits
Here are some of the other potential benefits that people claim CBD has.
Multiple Sclerosis
Multiple sclerosis is an autoimmune condition that causes your immune system to attack the myelin sheath that covers your nerve fibers. It gets worse without treatment. Some of the symptoms of multiple sclerosis include pain, fatigue, muscle spasms, low bone density, and difficulty walking and moving.
Research conducted on the effects of CBD on multiple sclerosis reveals that CBD may be considered as a treatment option. This due to the anti-inflammatory and neuroprotective properties that CBD has. The scientists believe that further studies need to be done to confirm their findings.
PTSD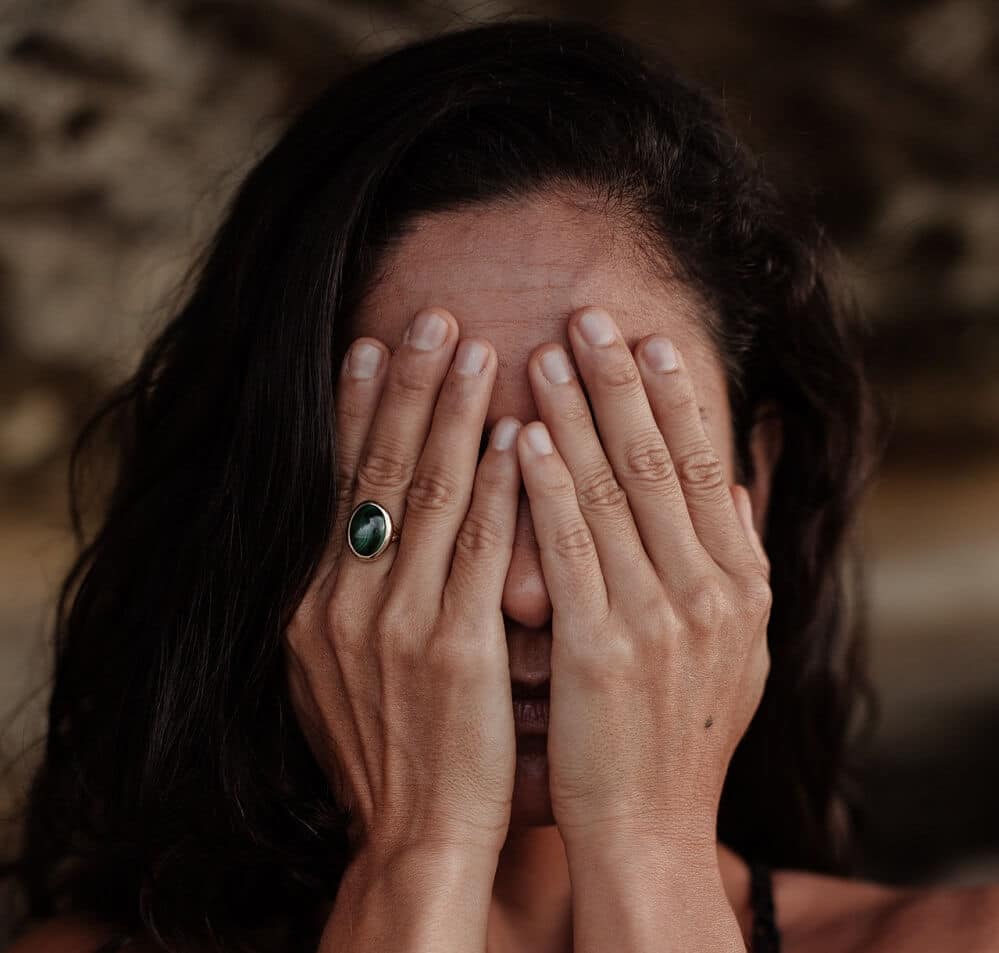 Studies in the recent past show that CBD can alleviate some of the symptoms of PTSD such as experiencing nightmares and recalling bad memories.
According to this research by Rafael M. Bitencourt from the University of South Santa Catarina in Brazil, CBD may reduce the symptoms of PTSD when used in conjunction with other forms of treatment such as cognitive-behavioral therapy.
Antipsychotic Effects
Reports on the research conducted by scholars at Kings College of London reveals that CBD may have antipsychotic effects. The scholars imaged the brains of study subjects with psychosis who had consumed CBD. They concluded that more clinical trials are necessary to confirm the antipsychotic properties of CBD.
Substance Abuse Treatment
This study done by the University of Maryland in Baltimore on the effect of CBD on drug addiction disorders was positive on animals. It revealed that repeated use of CBD reduced the drug-seeking behavior that drug addicts usually have. The scientists concluded that research using human beings was necessary to confirm the efficacy of CBD in the treatment of drug addiction.
The drug enforcement administration views the marijuana plant as illegal according to the controlled substances act. Only hemp plants are accepted in America. They contain trace amounts of tetrahydrocannabinol, approximately 0.3%. State laws also permit residents to grow hemp but only after meeting specific requirements.
Anti-Tumor Effects
According to this study conducted by the Institute of Biomedical Sciences at the University of Maribor, CBD may have anti-tumor effects.