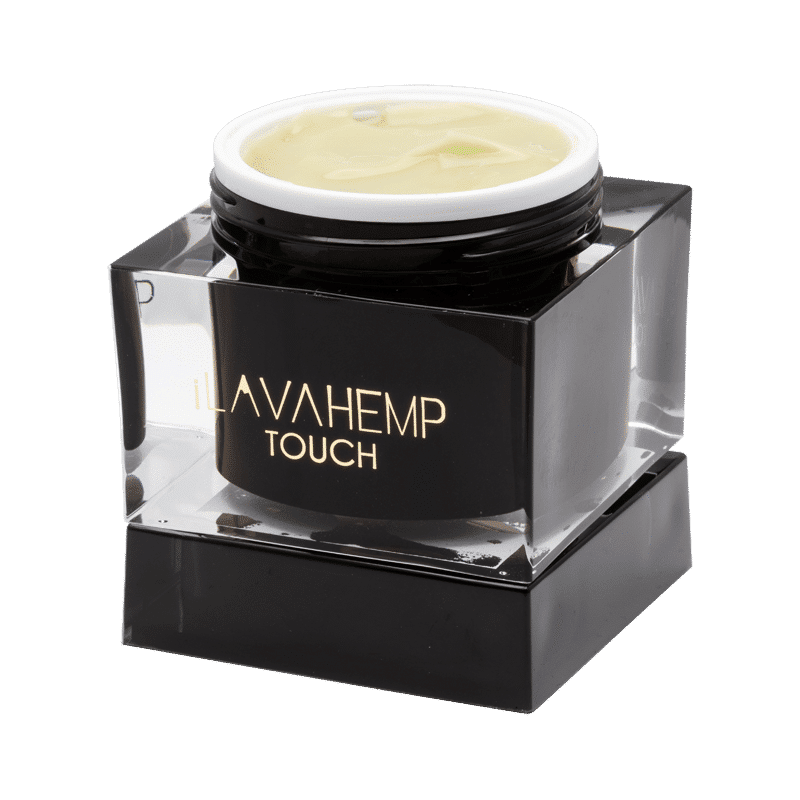 ---

---
iLAVAHEMP TOUCH is a purpose-formulated topical gel that combines 550 milligrams of full spectrum hemp oil with our evidence-based essential oil blend.
Our research and development efforts were directed at creating a fast acting product that incorporates all natural ingredients with proven therapeutic benefits.
Our ultimate goal in creating iLAVAHEMP TOUCH is to create a gel rich in phytocompound and essential oils that provides a level of efficacy which delivers consistent and significant results.
---
---
---
---
AMERICAN HEMP OIL + GLOBALLY SOURCED INGREDIENTS
We source our hemp oil from licensed processors in the United States who are compliant with the U.S. 2018 Farm Bill and meet our QA standards for safety and phyto-cannabinoid potency.  Our essential oils are sourced from all over the world including Europe, Australia, and Morocco.
The balance of active ingredients and dilution ratios in our essential oil blend were formulated by a clinical aromatherapist experienced in botanical therapy product development with an emphasis on patient safety.
Although iLAVAHEMP TOUCH contains 11 essential oils, these 3 primary primary botanical extracts represent some of the most efficacious ingredients found in traditional therapies when added to a hemp-based compound.
---
---
---
---
CORSICAN HELICHRYSUM
A strongly aromatic shrub from Corsica, France. When dried, the brightly colored, daisy-like flowers retain their color and shape; – hence the name "Everlasting" or "Immortelle". There are over 600 species in the Helichrysum genus occurring in temperate regions throughout the world. The genus includes annuals, herbaceous perennials and shrubs.
The Corsican 'Fine' used in iLAVAHEMP TOUCH is a pinnacle of perfect Helichrysum with a heavenly aroma.
---
---
---
---
MANGO GINGER
For centuries, the roots of the Mango Ginger spice have been used in tea and other concoctions as herbal remedies throughout East Asia. While a member of the ginger (Zingiberaceae) genus, Mango Ginger (Curcuma amada), is actually part of the turmeric species.
---
---
---
BLUE TANSY
This oil is steam distilled using organic Moroccan blue tansy flowers and leaves. It's deep blue color is due to its chamazulene content, a highly potent compound modified from matracin that turns blue during the distillation process. Blue Tansy consists of several botanical components including terpenes such as chamazulene, sabinine, camphor, beta-myrcene, and beta-pinene.
---
---
---
ANTI-COUNTERFEITING TECHNOLOGY
iLAVAHEMP TOUCH is one of the first products in the world to use SGNT authentication tags.  Consumers can scan their jars and their refills with their iOS or Android smartphones to instantly have proof of authenticity.
Additional product information such as ingredients, batch number, expiration, test results, and re-order links will be made available in the SGNT App.
---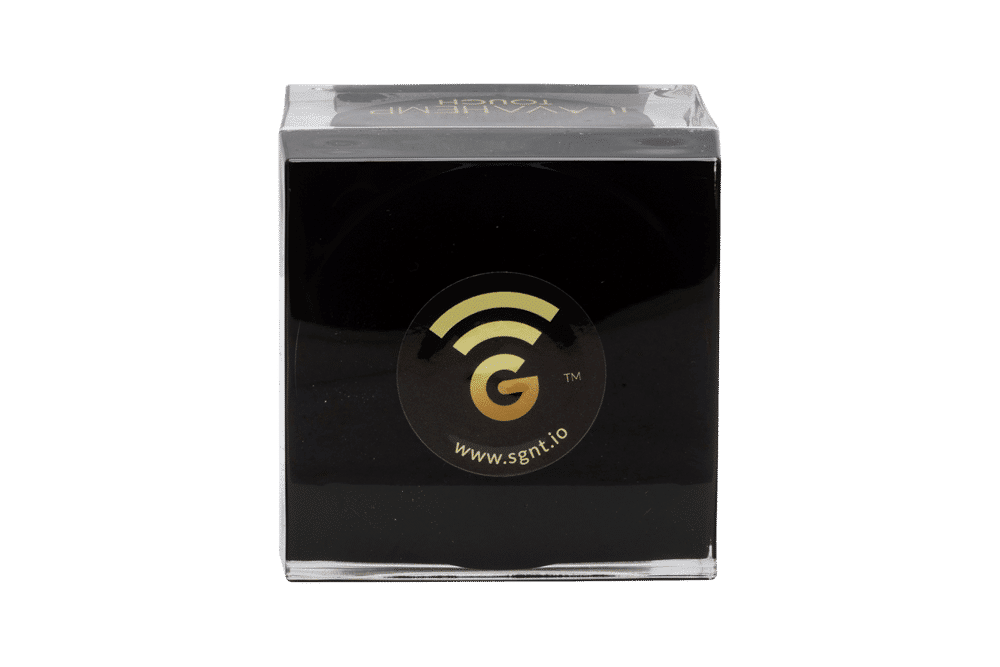 ---
---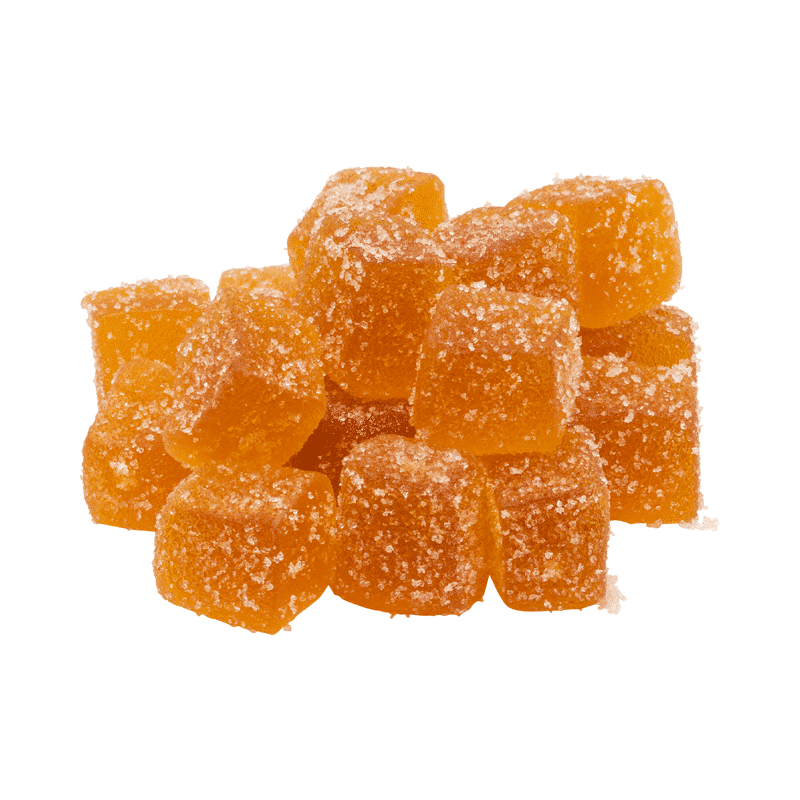 ---
---

---
iLAVAHEMP CONTROL gummies are:
Vegan
Kosher
10mg of CBD/gummy
Available in Cotton Candy & Orange Cream (Apple, Strawberry & Wildberry in development)
WIDE RELEASE - SEPTEBMER 16 2019
---
---